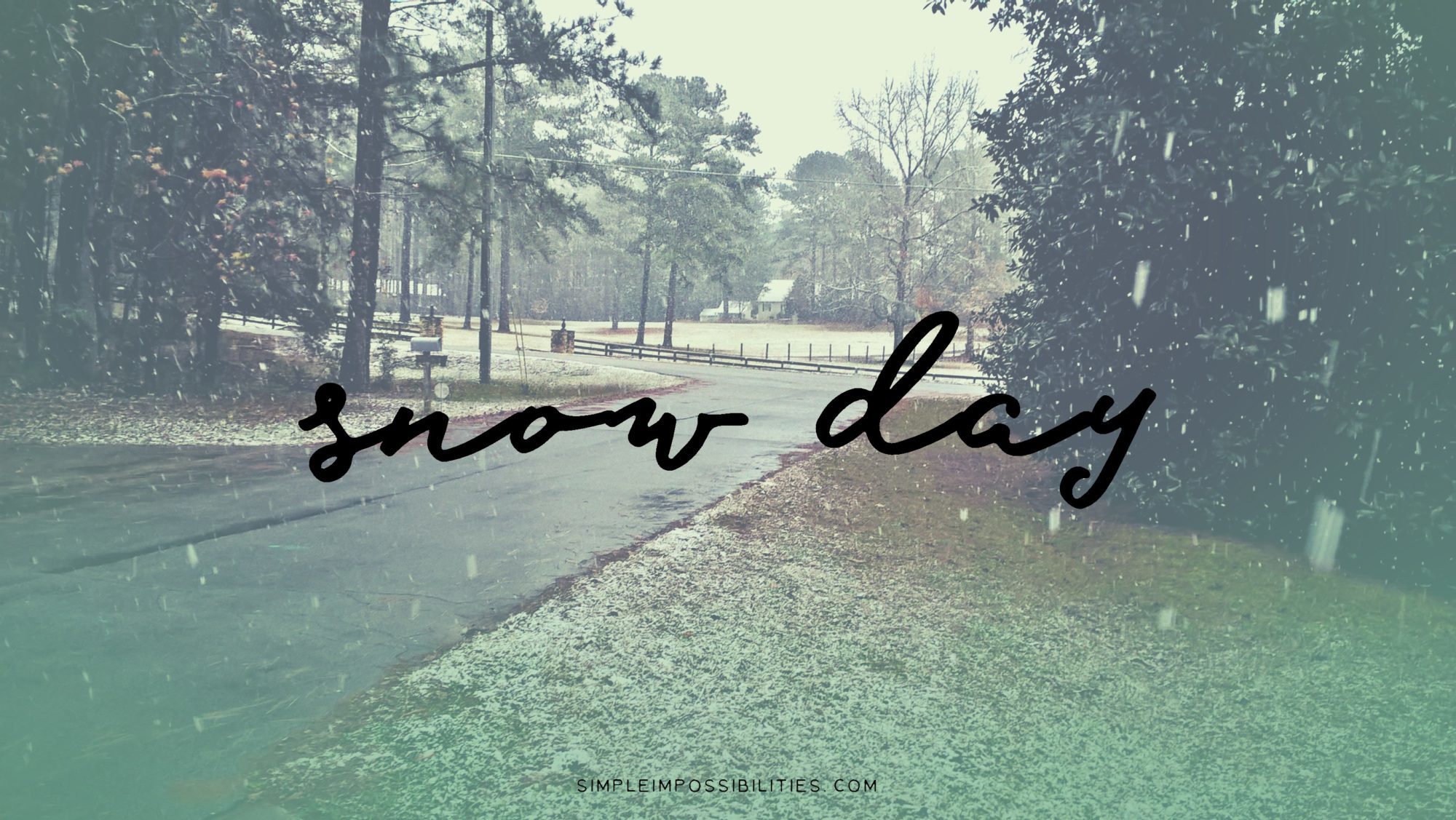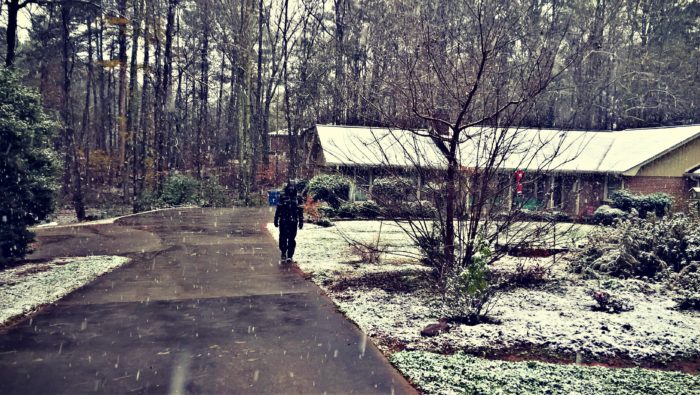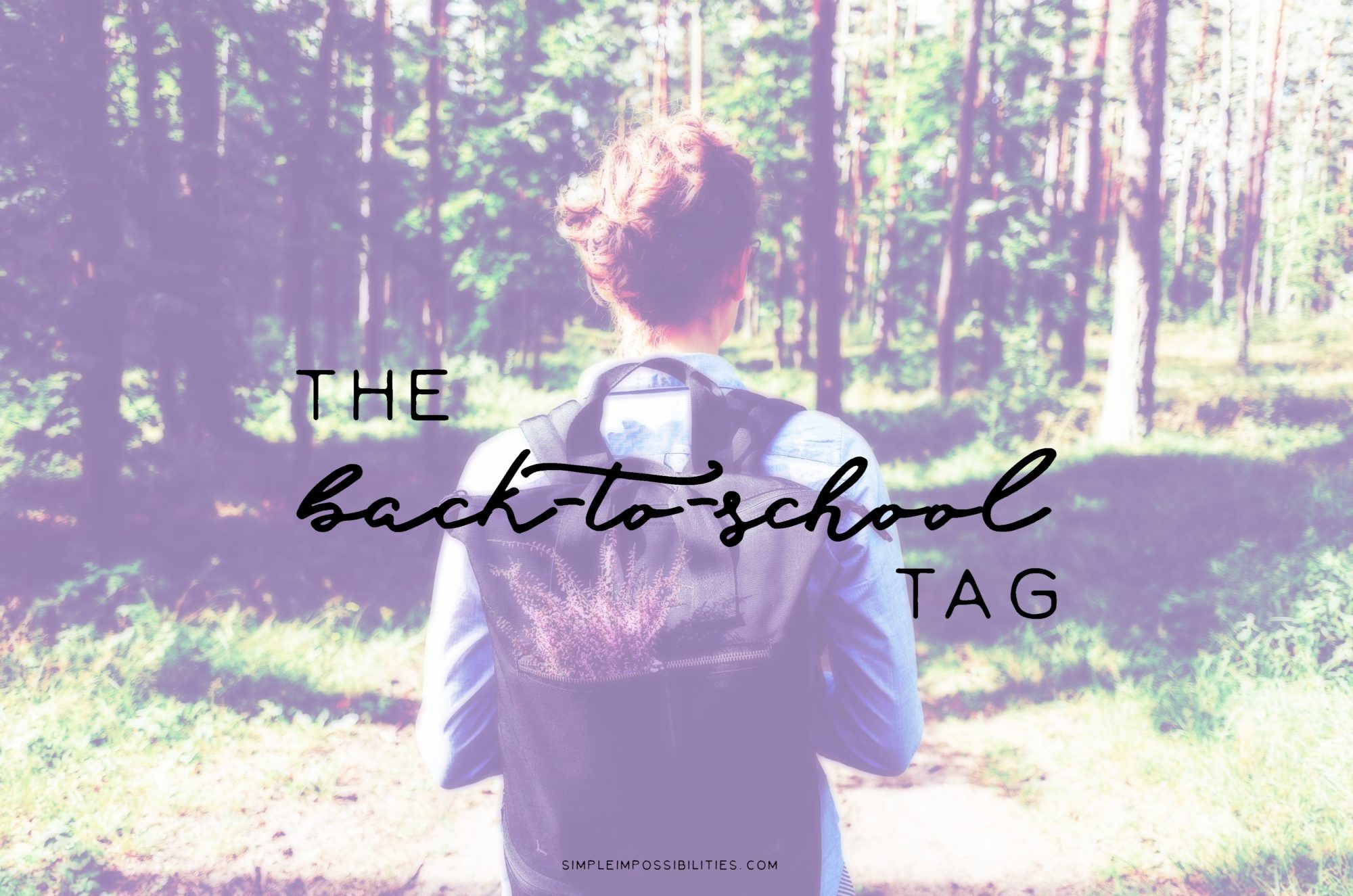 HELLO LOVELY PEOPLE. I hope you're enjoying this beautiful Sunday. (We've been busy this weekend, which is why this post is late! Way late. Sorry.) I am so excited about getting back to blogging, though, that I just couldn't force myself to take the day off! Also, I wrote a few posts during my (lengthy) hiatus, and this is one of them.
So, quite some time ago, I was tagged by the lovely Angela @ The Peculiar Messenger for the Back to School Tag. Obviously I've been on break, and haven't been doing any new posts, but this is horribly overdue. (Yeah… it's only three months after school started, ZANE…) So… here are the rules! (which I am obviously breaking because haha when do I EVER follow tag rules?)
Thank the person who tagged you. (Thanks, Angela!)
Answer the questions. (Done.)
Post new questions. Or a blank copy of the old questions, if you're too lazy to make your own (or if you just love my questions).
Tag as many (or as few) people as you want. (Try to make sure they're still doing school!)
Wear something old, something new, something borrowed, and something blue. (Sorry… no.)
LET US PROCEED TO THE QUESTIONS.