Hello there, friend.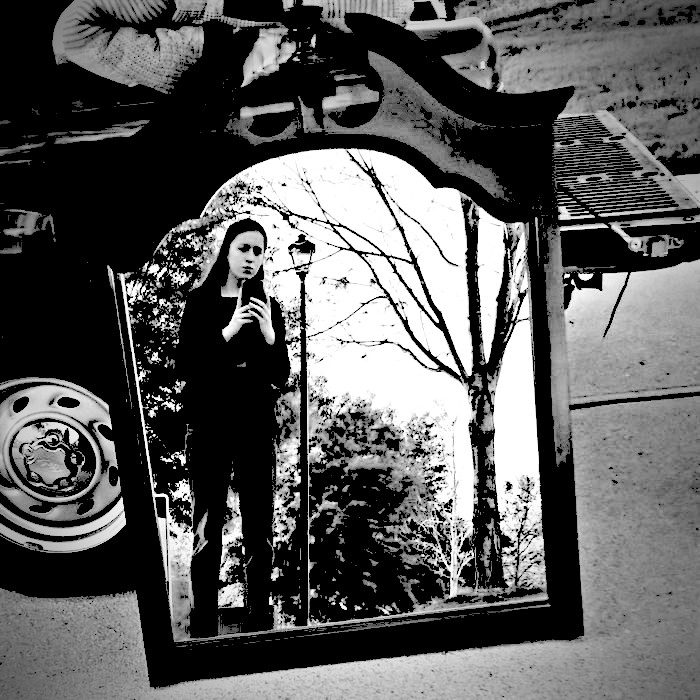 Before you read this, I'd like to tell you that I'm not good at saying hello. I'm not good at saying goodbye, either, for that matter. And I'm rather awkward at all the things that go in the middle. But since this page is supposed to be a hello of sorts, I'll try to acquaint you with myself, a complicated confusion of words and laughter.
I'm a reader, and fell in love with reading at age four after reading Little House in the Big Woods for the first time. Out of my love for stories springs my love for writing. My overactive imagination keeps me supplied with ample story ideas and working on multiple projects at a time. I'm working towards being published.
I'm a sixteen-year-old Reformed Baptist, believer in prayer and miracles. I live with my parents, two siblings, dog, and chickens in the United States. (Somewhere. You don't need to know where.) I'm homeschooled. (Before you ask, yes, I do school in my pajamas. It's awesome.)
I'm an old soul who loves old photographs, typewriters, the 1950s, and genealogy. I enjoy old music and television shows, and I do an apparently obscure form of dance called English Country Dance. (Look it up.) I'm fascinated with history in general.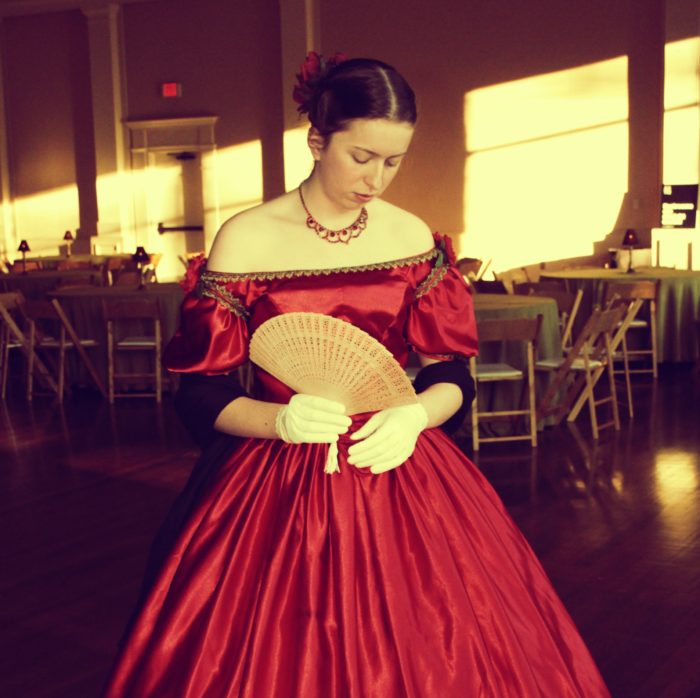 I'm sometimes quiet, especially when you first meet me, and sometimes as loud as a stampede of wild things. (Fortunately I have never experienced one.) I'm an INFJ, if Myers-Briggs is your sort of thing. I love being around people, and can even come across extroverted, but I need a lot of recharge time. Being in loud, crowded places drains me.
I play piano and a little ukulele. I believe in the power of music to influence emotions, which is one of the reasons I love it so much.
I love deeply, laugh loud and often, and make jokes that aren't funny. I like sarcasm. I am probably becoming my father.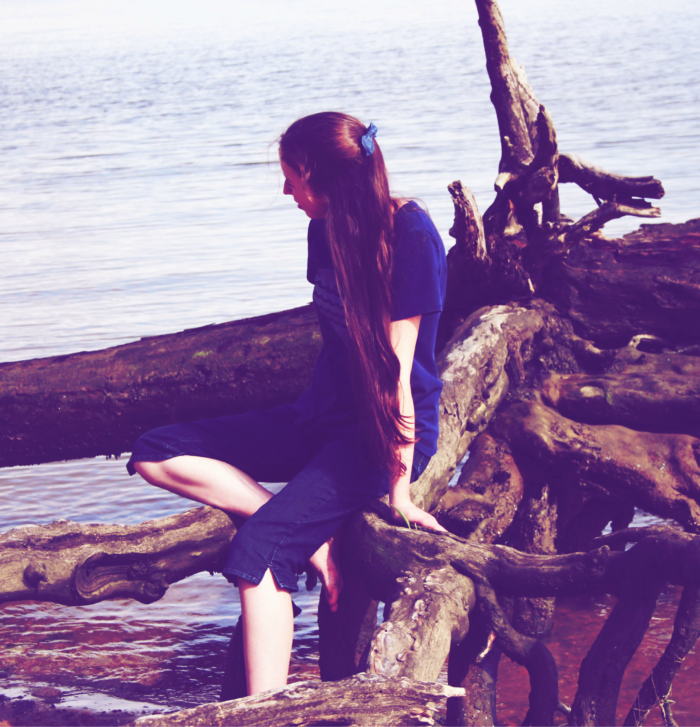 I'm a starry-eyed dreamer. I love sunrises, abandoned places, and astronomy. I like walking outside in the rain before it starts coming down too hard, and then coming into our safe snug house when the shower turns into a thunderstorm. Coming home after a time away is one of the best feelings.
I believe in hope, even when the world is consumed in darkness. God is on our side.
Hi, I'm Zane Jones. Welcome to my mess. Now that we're friends, I hope you'll stay a while. <33