It totally hasn't been over a week since I posted. You're imagining it. Forget what you were thinking and certainly don't scroll down to look at my previous post.
Oh, never mind.
Yes, I haven't posted for eleven days. Sorry. Kind of.
The library might just be my favorite place… because where else would you get beauties like these (to follow)? Sarcastic reader: The bookstore, Zane. And I am totally not stealing an idea from Olivia. *Cough cough.
A random fact: I can literally feel my heart pounding faster when I come into a library and know I can check out as many as fifty beautiful stories. Although I usually stick with something more moderate like 15. Or 20.
And now it's time for: Zane talking about the ones she's read and hasn't read and is looking forward to reading!… because I know y'all really want to read that! (Kidding… I'm kidding… But I really am going to ramble on about my books.)
First, my for-fun reads.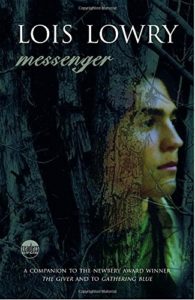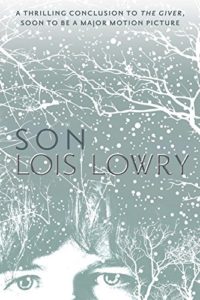 Gathering Blue, Messenger, and Son, by Lois Lowry. Ever since I read The Giver (which, by the way, was so fantastic that I cried), I've wanted to read the sequels.
Unfortunately, when I read Gathering Blue I was very disappointed. It's not set in Jonas's world, it's not continuing his story (which I knew from the back of the book), and I didn't really connect with the characters like I connected with Jonas.
I still want to read Messenger and Son, though. Because Gathering Blue ended on a unresolved note and I need to know what happens. To Jonas mainly. Because I didn't really care about what's her name. *Looks on Goodreads. Kira.
Also, does it bother anyone else that those covers don't match? It totally bothers me…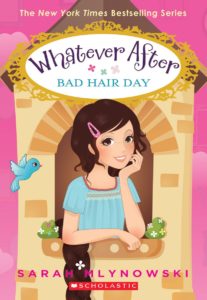 I took out a few of the Whatever After series. Not the best fairy tale retelling series, and there are some things I don't like about them, but y'all. I'm a sucker for fairy tales. Seriously.
I haven't read any of these yet, but at least their covers match.
I got about three other for-fun books, and if I read them reviews on this blog/Goodreads will probably follow.
Then, of course I had to get some writing research(ish) books! Most of them are stories set in the time period I'm writing about, but then I got some serious factual ones as well. Some of the stories pictured here.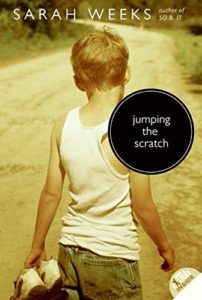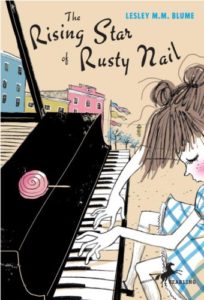 I'm currently reading:
Pie, by Sarah Weeks. Reading it for the second time, and honestly unimpressed. It's quite dull. It's one of my "research" reads, and I'm just… bored…
Emma, by Jane Austen. I'm having a hard time getting into it and every single character is annoying. Except for Mr. Knightley. I also have the ugliest cover ever. (That isn't it.) Pride and Prejudice, people. Pride and Prejudice.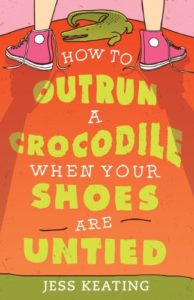 Yes, I really-and-truly am reading How to Outrun a Crocodile When Your Shoes Are Untied, by Jess Keating. I only picked it up because we were in the car and I forgot to bring a book.
It has the wrong title entirely. It should be called: Middle School Drama, Family Drama, Mean Kids, and Many Other Problems. And – it's written for twelve year olds. Sad. I'm glad I didn't go to public middle school. The only reason I'm not giving up on it is so I can give it a critical review. Yes, I am a very mean person.
 Is Emma boring to other people or is it just me? Do you have any thoughts on these books?
Hope everyone has a great week!
-Zane