April is here and so is spring! It's boiling, roasting, scalding, scorching hot outside right now. Which is why I'm quite glad I'm in the nice cool basement right now… (Mom said it wasn't that hot, but it was pretty hot to me. I like air conditioning. It's still too hot for April.)
March flew by (but when doesn't it?). It was a pretty normal month of school, writing, etc.
 Highlights
One of our oldest chickens was killed by a hawk.
Our power went out briefly after a storm and we sat around the table and drank drinkable yogurt. (Was that redundant? Probably.)
Small group (with our church) started.
My brother turned thirteen!
We visited the Story Shop and it was so beautiful I almost cried. (Well, maybe not cried. But I felt quite exhilarated while I was handling these lovely classics.)
St. Patricks Day came and we ate lots and lots of corned beef. Yay!
Went on a field trip to Fort Yargo.
Aaaand I rearranged my entire bookshelf. Again. It looks quite lovely, please and thank you very much…
Went to Stone Mountain to see their new dinosaur exhibit. Half the time I was looking at their dating (this one lived millions and millions of years ago!) and rolling my eyes.
Drum roll… WE ONLY HAVE TWO MORE WEEKS OF SCHOOL LEFT!!! Hoorah! I am quite ready for a long, long, long summer vacation and I plan to get lots and lots of things done. (Department of Redundancy, Dpt.
Camp NaNoWriMo started today! I will not be participating because April is crazy… I am kind of hoping to participate in the July one, though. Not formally. Just for fun.
Bookish Things
I read ten books this month – not quite as many as last month but I'm perfectly satisfied!  My Goodreads says I read more, but that was just because I forgot to log a couple of library books until they were due… *whoops*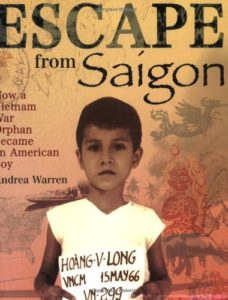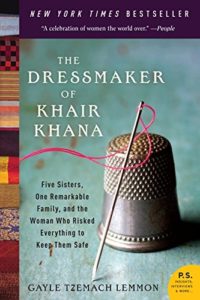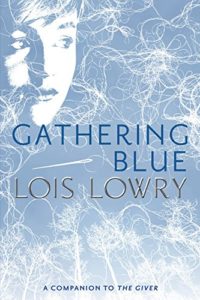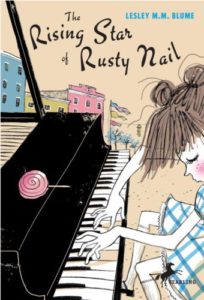 Favorite: Either Son (you can find my review here) or The Hero's Guide to Saving Your Kingdom. Son was emotionally gripping, but The Hero's Guide was hilarious! I've already recommended it to my brother.
Least Favorite: Oh… well… Gathering Blue, Messenger, How to Outrun a Crocodile When Your Shoes Are Untied, and the Rising Star of Rusty Nail! Seriously, though… Probably HTOACWYSAU (How To Outrun A Crocodile When Your Shoes Are Untied. It's such a ridiculously long name).
Currently reading: Emma, by Jane Austen, and Pie, by Sarah Weeks.
Writing
Well-uh. I probably wrote something this month. I know I wrote a few blog posts… In all honesty, I started a new short story that I'm super excited about. I went through a period of writing it where I literally wanted to do nothing but write. (Go away.) I was also completely fangirling over my own character. Is that normal?
And I'm almost done with it!!!! *Squeals and hides in a corner.* But don't, you know, expect to see it… EVER…
Although you might be surprised. I am a sneaky writing ninja and maybe I'll get the nerve to post some of my writing someday.
NOT TODAY. SORRY NOT SORRY.
Blogging
I only wrote three blog posts this month. Oh well…
Also, I'm now going to try to release a new post every Saturday, because I am a very scatterbrained person and I forget when and what I posted. So I'm going to proclaim Friday "Blog-Writing Day" and Saturday "Blog-Releasing Day"! I know, I'm strange…
Weird Random Fact:
Colonial Williamsburg is having a dance tonight at seven and another at eight thirty and I just really want to live there and reenact FOREVER because dancing plus historical costumes equals amazing.(That was a really long run-on sentence…) But I'm not even remotely close to Virginia… and certainly not close enough to run up there every Saturday to dance with them! Oh well…
 Is anyone doing Camp NaNo? What have you all been doing lately? Leave anything and everything in the comments!
And also, I was not paid by Colonial Williamsburg to endorse them… Sorry for my fangirling, y'all!
-Zane