Life
How do I even start?
Well…
I did the #walk30days challenge for the first time ever. It was really fun and here are some photos I took. Warning: major photo bomb ahead.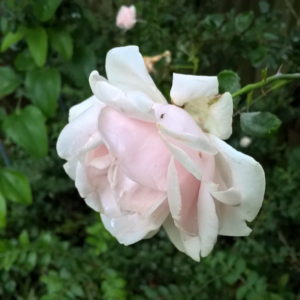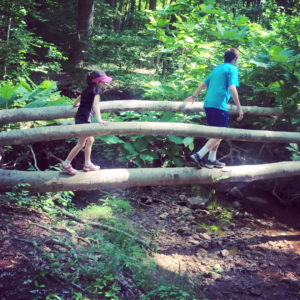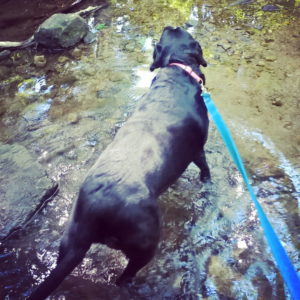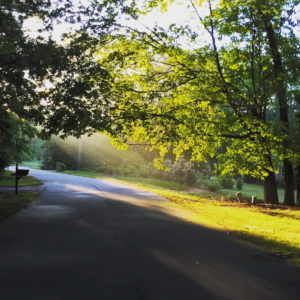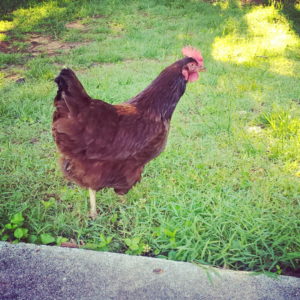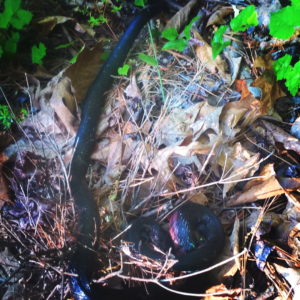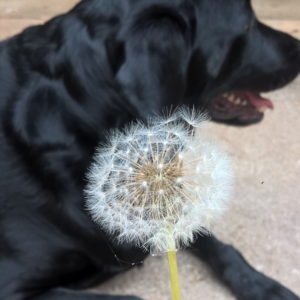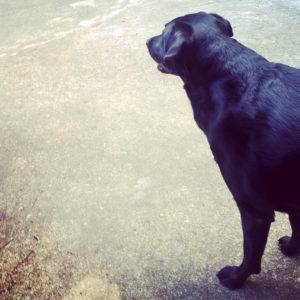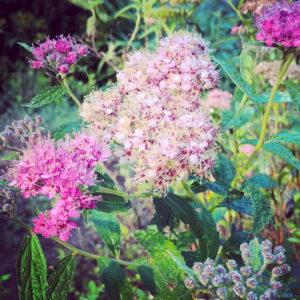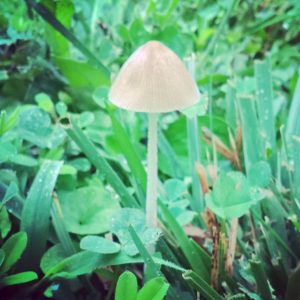 Summer break began! Solid Rock ended.
We went to Colonial Williamsburg for my birthday and it was amazing. We left late Saturday night (or Sunday morning? It was 12 am), got there Sunday and came home on Wednesday. I was going to put some photos in this post, but there were so many pictures and so many stories I want to tell, so it'll have to be a separate post.
Our youth pastor and his family moved to Pennsylvania to pastor a church, so we helped them pack. I will miss them so much!
Some of my friends graduated and I realized that that will be me in just three short years. It's weird. The older I get, the faster time goes.
It was my dad's birthday and I made a really yummy einkorn buttercake with fresh strawberry sauce and whipped cream.
I tried to get pictures for the featured image of this post and it was so hard. A particular dog (I'm not naming names but you know who) decided she did not want to wear the hat I put on her head.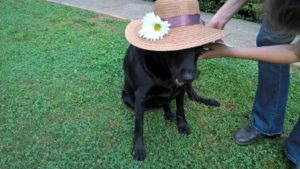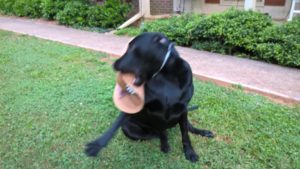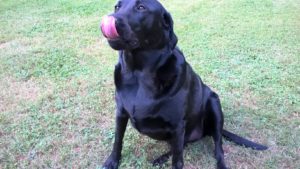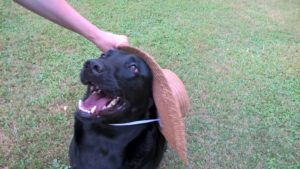 << finally
Our baby chicks aren't really babies anymore. They're practically teenagers and they're getting SO BIG, probably double almost the size they were in this picture taken earlier in May. I need to take some more pictures of them to show how giant they are now.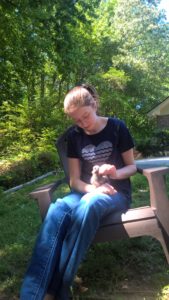 The summer reading program at our library started. Reading books to get free things? Count me in.
Reading
*a typical conversation with myself at the library*
Me: there are books and I really want to check some out
Also me: but you have a pile of library books and another pile of to-be-read books at home that you need to read
Me: but look at the books
Me: *grabs books*
Also me: oh well
Favorites:
The Reluctant Godfather, by Allison Tebo. I will actually be participating in Allison's blog tour this month and I'm super excited about that! 4.5 stars.
Return to Harmony, by Janette Oke. You can see my full review here. 4.5 stars.
The Unbeatable Squirrel Girl, by Shannon and Dean Hale. I was really hoping this one would be good, since I've been disappointed by Shannon Hale, and luckily it was! It was really cute and funny and I liked it a lot more than I expected to. There were some things I didn't love about it, but you can't have everything… 4 stars.
Currently reading: Give Me Liberty, The Shadow Throne
Writing
Ummm… I've been writing stuff. Probably. Satisfied?
No?
Okay then.
I worked a little on Project Supernova. I can't tell you how much because honestly I don't even know. But, here's a snippet!
I rubbed my arms and legs, trying to soothe away the aching of my muscles and my heart.

Crack. The snap of a twig brought me to my feet in a defensive stance. "Who's there?"

A gangly, dark-skinned girl held her hands up. She wasn't older than fifteen. "It's okay."

"Who are you?" I said, staring at her. Moonlight shone on her solid face. She wasn't beautiful, or even particularly pretty, but she had the kind of eyes, reminiscent of shards of green glass, that you wanted to look at again and again.
Also, I wrote one piece of flash fiction and started on another one. For me, flash fiction is a fun and quick way to get rid of plot bunnies. (Although Project Supernova started out as a short story/flash fiction thing… but that's a tale for another day.)
Listening
Actually I've been really enjoying listening to soundtracks of thunderstorms lately. It's kind of a neutral background music, not to mention I love storms.
Loving
I have been putting my hair up with small claw clips. It usually takes five or six to get my hair up. The ones I like best are similar in shape to these, but the brand is Revlon. We got them from Walmart.
Blogging
Beautiful People // Parental Edition
Miniature Book Reviews // Cinderella, Animal Ark, and Return to Harmony
school is out // summer things
I've got lots of things planned this month, so stay tuned! Also, I just found out about a writing contest that looks really interesting. I can't decide whether or not to write something for it, but you can find the details here.
How was your month? What are your plans for summer?