Hello everyone! Recently, Olivia at Important Nothings and I came up with questions to ask Emma at Real and Official Matters. She turned it into a tag, which is why I'm doing it now! Thanks for the tag, Olivia!

Get to Know Me
What are 3-5 little-known facts about yourself?
Even though I love people and sometimes seem outgoing, I don't like crowds or talking to more than a couple of people at once.
I have broken every bone in my left arm and my right femur. Also, I'm pretty sure I broke my toe (right foot, next to my pinky toe), because it doesn't bend anymore. Lovely, right?
I read more middle grade fiction than YA and adult fiction. That probably explains why I don't feel/act like I'm fifteen (sometimes I act older, mostly I act younger), like reading picture books, and am still hoping to get mutant powers and join the X-Men. (What? Okay, fine, I'm kidding… but you have to admit, it would be kind of amazing.)
I love listening to the Beach Boys and Elvis. Also a lot of random music from the 1950s and 60s. I'm actually listening to an Elvis song right now.
If you could travel anywhere in the world right now, where would you go?
I'd have to say either England or Germany, but there are so many places I think would be fascinating to visit. Those are just the first two off the top of my head.
What are your favorite and least favorite foods?
Well, obviously I love pretty much anything with chocolate. Even though I do have a sweet tooth, I also really like savory foods. Pretty much anything my mom makes is awesome.
I just really like food in general. And eating it.
Foods I don't like…
Cabbage. Gross.
Plain milk as a drink. Also coffee and coke.
Sauerkraut. Bleh.
What are some of your hobbies?
Writing has gone a step beyond a hobby for me, so… I guess that doesn't count. Some of my other hobbies are blogging, reading, bullet journaling (and regular journaling), playing piano, and occasionally crocheting, although I don't do that as much as I used to. One of my favorite things to do with a group of people is English Country Dancing.
Tea or coffee?
Ugh, neither. Coffee is absolutely disgusting, and tea is mediocre. Mint tea is okay. I've honestly never really loved any drink except water.
Bookish Questions
Do you like movies or books better?
Books, certainly, but I enjoy movies too. (And since this is my blog and I can, I'll just go ahead and dump a movie recommendation on you. If you haven't watched Beyond the Mask, go watch it. Now. Seriously, one of the best Christian movies I've seen in a long time. Maybe ever. <333333)
There was one book/movie set where I liked the movie a lot better, but that's a ramble for another day.
What is your favorite genre to read?
I'll read most genres, but my favorites have always been historical fiction and speculative fiction. I've been reading more contemporary lately, though.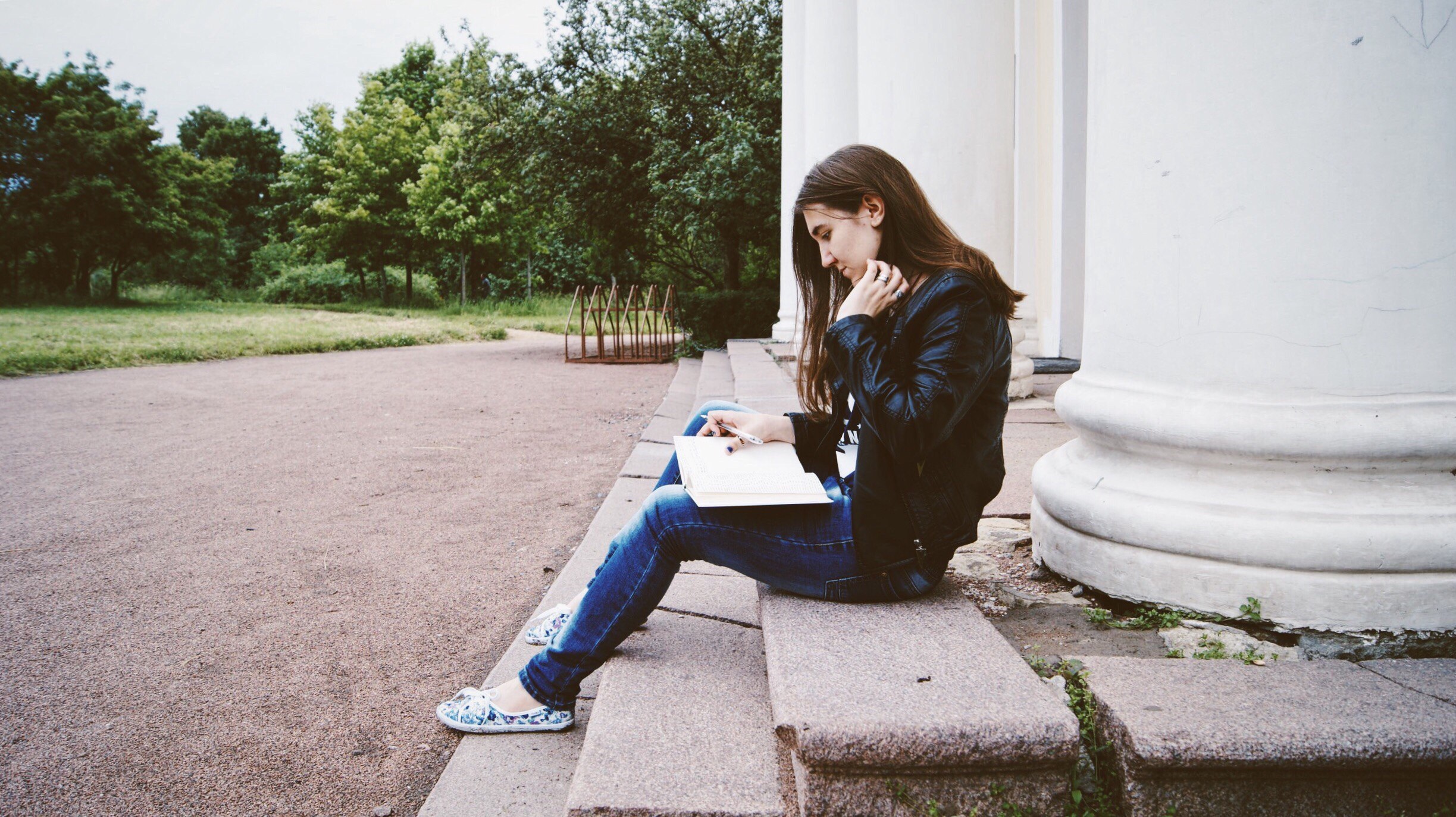 What are some of your favorite books?
Stop. STOP. Noooo… not this question! If you don't like long book lists, you might want to skip this part. They're in no order, of course, and obviously I must ramble about each one…
A Little Princess. Man, I loved this story the first time I read it… and the second… and the third… This may have been what sparked my soft spot for orphans and poor children. <3
The Giver. *sobs*
The Chronicles of Narnia. These books really shaped my writing. I will always love this series.
The Little House series. I read the first book at age four or five, and it really sparked my love of reading. These books will always have a special place in my heart and on my bookshelf.
The Lunar Chronicles.
Pretty much anything by L.M. Montgomery. Her writing style is one of the most beautiful I've ever read. Also, read her short stories. They're amazing.
Pride and Prejudice. Enough said.
Dreamlander. The world building in this one was amazing.
Little Women. A classic.
The Princess Bride. There were some not-so-great parts in here, so I would recommend skipping the prologue and the epilogue. Ugh. But the story though.
The Trixie Belden series. This series just feels like nostalgic, 1950s, old-fashioned summer. <333
And that's not even all of them. Sigh.
A fictional character (or maybe three) that you'd like to be friends with?
This is cruel and unusual punishment. ONLY three? Hahaha I don't follow rules anyway.
Well… here they are. With some accompanying rambling.
Pat from Pat of Silver Bush. I don't like change, and neither does Pat. I related to her a lot, and think we'd be good friends. 🙂 This one's due for a reread…
Both Dan + Jim, from the Trixie Belden series. I just wanted to hug both of them when they were first introduced. Poor darlings. And plus, being a part of the Bobwhites? Win.
Rachel from Dancing Shoes. I just loved her and related to her a lot, okay? I need to reread this book. I loved it so much.
Shasta, from the Horse and His Boy. He had such a hard time and I just loved him so much and… yeah. (also SPOILER his name is SHASTA not COR. Shasta is so. much. nicer. and he will forever be Shasta in my mind. End of spoiler.)
Arietty from the Borrowers. If anyone needed a friend, it was her. Poor girl.
Laura Ingalls from the Little House series. Because she sort of fictionalized her life. Therefore this counts, right? Right??? Anyway, she is an absolute dear and I would have loved to have her as a friend.
Widge from the Shakespeare Stealer + Nat from Give Me Liberty because they are both alone in the world and one is an orphan and another is practically one and… yeah. Okay. (YES ZANE WE CAN ALL TELL YOU HAVE A SOFT SPOT FOR ORPHANS AND UNFORTUNATE KIDS. YOU DON'T NEED TO GO ON ABOUT IT.)
To prove above point, six of the above nine characters are orphans. There. (And yes. Nine characters instead of three. I'm hopeless.)
Prettiest book cover that you own?
I don't know why, but this one is really pretty and even though I didn't love the book I might keep it anyway…
And this one I just think is cute? The entire story is actually really cute.
And I don't own a physical copy of this book (yet!) but it's just SO PRETTY. (It's available for preorder here.)
Update: somehow I forgot to add these two gorgeous books. They're recently acquired, so… I just… didn't remember. :\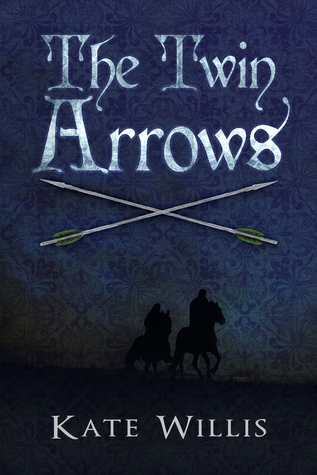 Writing Questions
What is your favorite writing snack?
Um, obviously chocolate. But I'll just grab whatever food's on the kitchen table and kind of mindlessly devour it while I'm puzzling through plot problems.
When did you start writing?
Technically, I've been writing since I could hold a pencil, but I never took it seriously until around age 10-12. I've been writing ever since.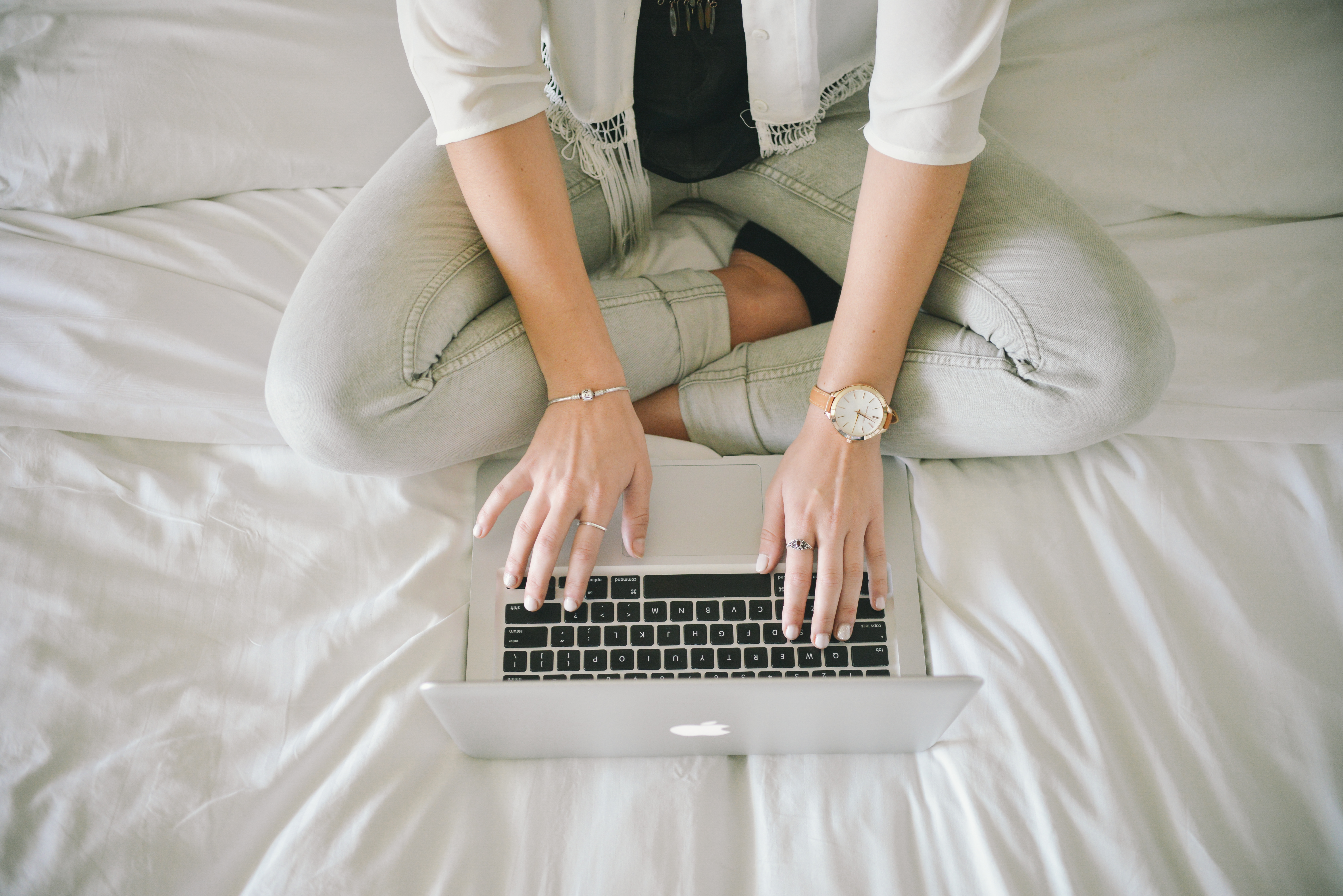 Why do you write?
Because I CAN.
Ha.
Okay, fine, here's the serious answer.
Writing is like breathing to me. I love it, even though sometimes it's hard when the words just won't write. I can't imagine not writing.
Got it?
Good.
Moving on.
What is your favorite genre to write?
I write in a wide variety of genres. For a while I was obsessed with fantasy and it was literally the only thing I wrote (I'm not exaggerating here), but I've since branched out to other genres such as contemporary, historical, and different types of speculative. I still love fantasy, though. (:

I won't be tagging anyone, but as usual, please feel free to take this tag for your blog! The questions are lots of fun to answer. You can even say I tagged you. ; )
Did you like this tag? If you could be friends with a fictional character, who would you choose? What are your favorite books? I'd love to hear from you in the comments. <33