Hello all! I hope your* week's been amazing and the weekend will be even better.
*Aaaand… we know I'm tired because I just used the wrong form of your. Thank goodness I can change things.
On to the post!
I was nominated for the Liebster Award by my dear friend Olivia at Important Nothings waaaaaaay back in December. She's an AMAZING person and has a great blog that you should all go follow at once, after you finish reading this post, of course ;)… Really, it's awful that I've taken so long to get around to it. Oh well. Can't be helped now. *shrugs*
Also, I'm scrambling for a post today.* So this was quite nice. Thanks again, Olivia. (:
*But when am I not??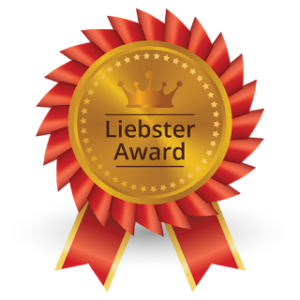 One of my very favorite blogs is Abbiee, run of course by the amazing Abbie. ; ) I was originally scared of all bloggers because they were so much more experienced than me – they had fancy graphics and gorgeous designs and photography. So I didn't comment at all, at first. She was one of the bloggers that I finally dared comment on, and was SO kind and welcoming! I immediately clicked with her personality – she's really similar to me in a lot of ways. Not to mention she commented on my blog a few times and made me freak out with happiness!!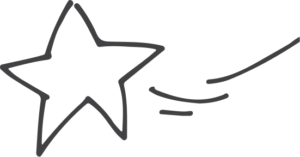 Abbie's incredibly talented. She sings, writes, makes videos, takes photos – just check out her blog already, okay?? She's one of the few Youtubers whose videos I watch all the way through. She has a beautiful voice that I love listening to, and her blog posts are always eagerly anticipated. And added to all of that, she inspires multi-talented people to live their dreams. She's encouraged and inspired me in a lot of ways. So yeah, go check her out. She's amazing and she deserves it.
(By the way, this was really cruel, because I have so many blogs I love and that deserve recognition. So to all the rest of you – I love you too! <3)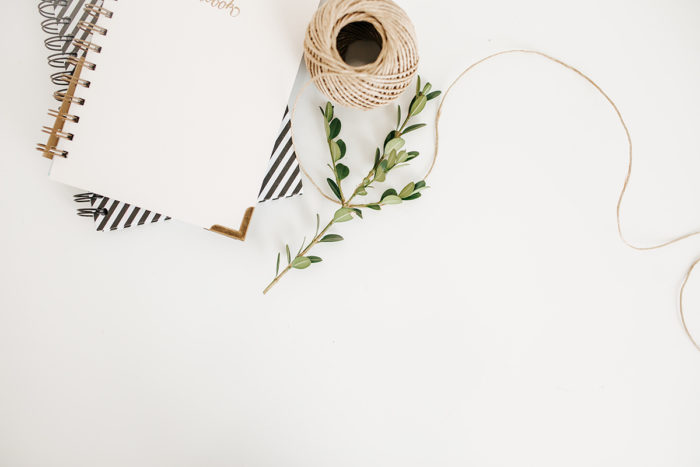 THE RULES:
Thank the person who nominated you, and post a link to their blog on your blog. Try to include a little promotion for the person who nominated you. They will thank you for it, and those whom you nominate will also help you out as well.
Display the award on your blog – by including it in your post and/or displaying it using a "widget" or a "gadget".
Write a 150-300 word post on your favorite blog that is not your own (don't know why i find that condition so funny, but i do). Explain why you like the blog, provide links.
Nominate 5-11 blogs that you feel deserve the award, who have less than 200 followers.
List these rules in your post.
Inform the people/blogs that you nominated that they have been nominated for the Liebster award and provide a link for them to your post. (They might not have ever heard of it!)
Post a comment in the comments of the award post so your post and blog can be viewed.
(This is technically the 2017 Liebster Award, so it's already closed. Therefore I won't be nominating anyone. See what you get for waiting so long, Zane?? *shakes head at self* However, I'm still posting this and if I'm nominated for the 2018 award I'll be sure and nominate some amazing bloggers.)
Hope you enjoyed this little snippet of a post! Can you tell I'm running behind?… yeah. I thought so. xP Well, I've got a really exciting post planned for next week, if all goes well, so look out for that!
love,
Zane
What's your life been like recently? How are things going for you?