Oh hi! It's your friendly neighborhood Zane who has been very busy but still manages to have her nose buried in a book 90% of the time*. Maybe this isn't a proper post, but I thought perhaps some of you might like to see some pictures of my recent journaling adventures… not that I've had much time to devote to it, hehe.
*It's getting late and when it's late I start acting weird. Sorry dears.
(But really I have been getting a ridiculous amount of reading done. Mostly because I'm Neglecting Other Things and usually regret it later. Oh well.)
So here we go. Photo dump. Enjoy!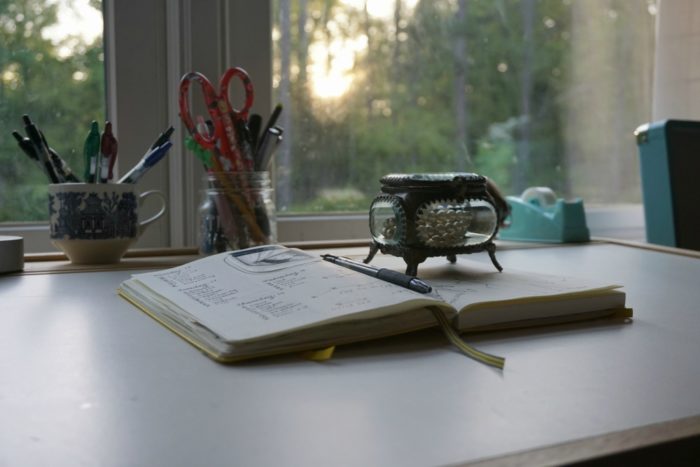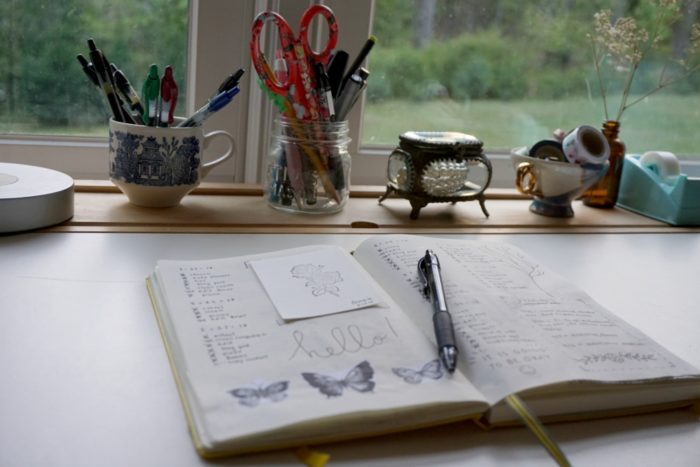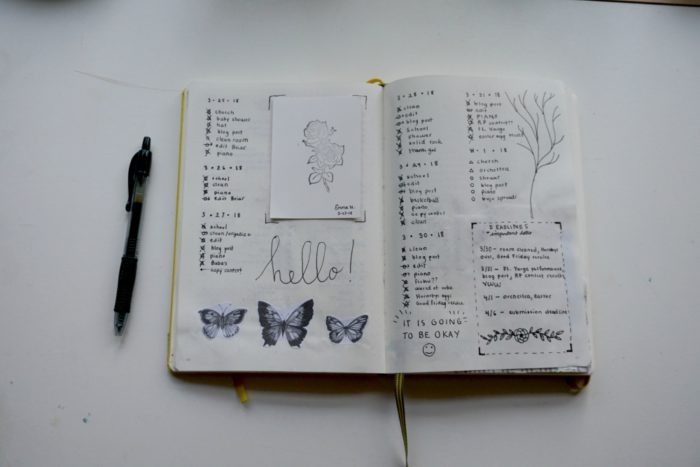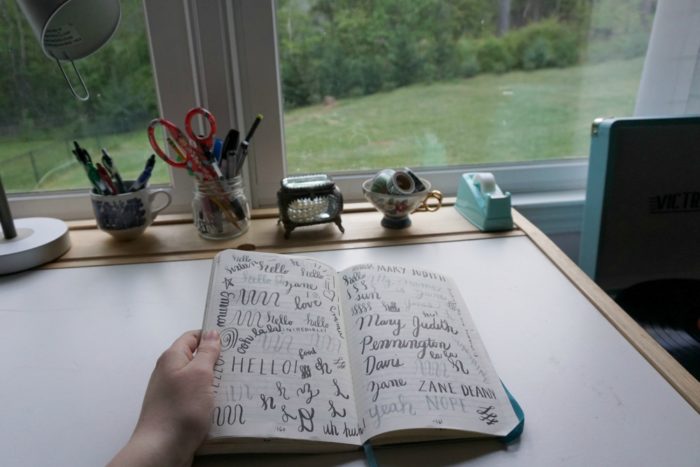 And a bit of news – I ventured into bookbinding for the very first time! Here's a sneak peek of what I made. It's a junky sort of journal with an old book cover and random assorted pages that I'm going to use it to tape my typewritten short stories into. Perhaps I'll do a flip-through.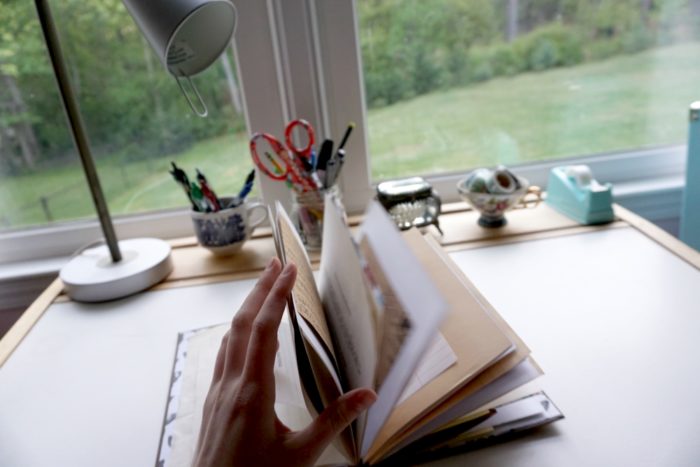 And that's all I have time to say. So long, farewell, auf wiedersehen, goodbye!
So that was a strangely short post but it'll have to do. Is anyone interested in seeing the inside of my new journal? I maaaaay be thinking about making a video. No promises. (:
xx Zane