Hey, I'm baaaaack! I disappeared and took an accidental hiatus, but hopefully I'll be able to post more soon.
So what am I posting about today? This is just a really random post about things I've been doing where you can admire my unedited phone photos*.
*Sarcasm
THINGS I'VE BEEN UP TO
Bookbinding. I got a cool book from the library with a ton of ideas, and I've made a couple projects from it… some turning out considerably better than others. I made two more with the binding I usually do (one as a gift for a friend), a little mini one, a spineless book that turned out horribly*, and a paper thing that looks like a house. It's neat. Here are pictures.
*probably because I'm horrible at measuring and cutting and the boards got all warped and ugh no.
1.
I made the sticker on the front (:

 I really love this one. I'm using it as an art journal of sorts, so maybe I'll show you what I've done in it soon.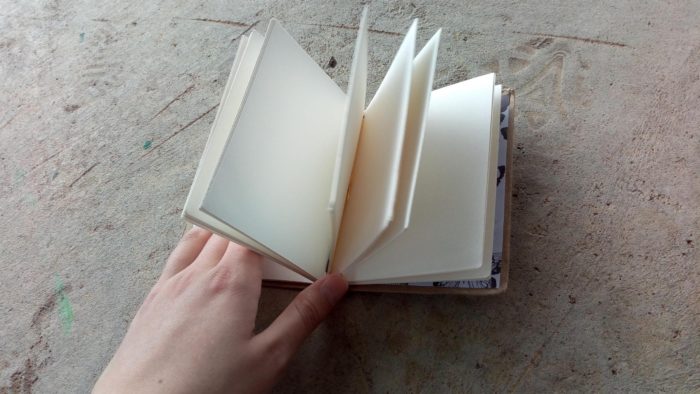 2.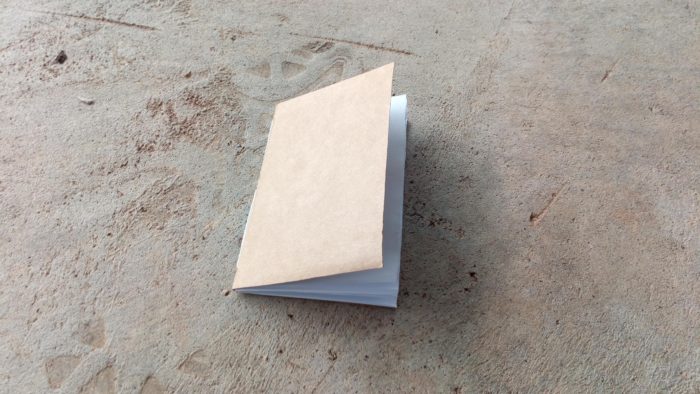 This is a mini one with a single signature. It's really cute even though I messed up the pages a little.

3.
this is the house card. it unfolds…

to reveal little signatures sewn in like mini books.

you can stand it up like this. hopefully that makes sense. I learned how to make it and a bunch of others from this book.
4.
Also, as a bonus, this is my new journal, Hudson, a navy blue Moleskine, because I guess I never posted pictures.

Cleaning my room, because our church is having VBS next week and I do not want to come home every single day to a messy room. It's still a mess. Hopefully not for long…
Update: it is now clean!
Messing with a Minolta X-700. It was my grandfather's and I'm trying to learn how to use it but it's really confusing… also I'm a millennial and know nothing about film. xP I'm getting some pictures developed soon, so fingers crossed they turn out…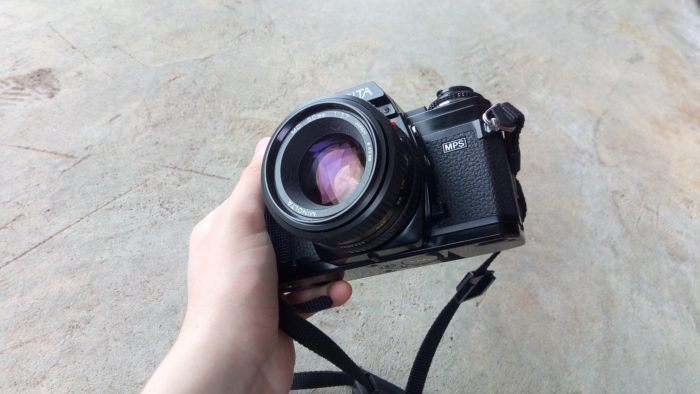 this lens is so photogenic xP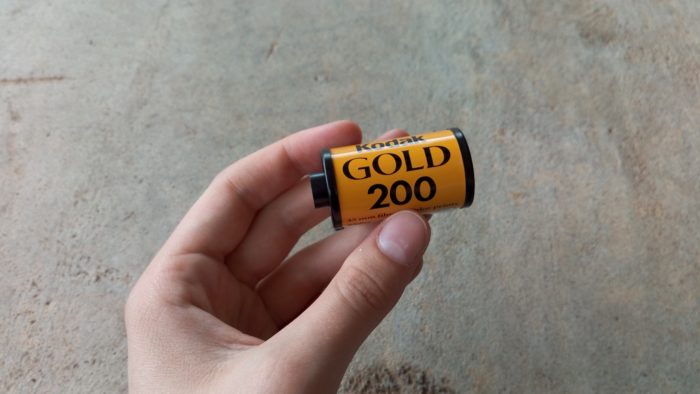 it's really old film, so hopefully it works.

And a vintage box camera I took some pictures with and need to get the film developed.
Sewing, apparently… My sweet grandmother is teaching me how and I'm working on an 1860s ballgown bodice right now. After that I'm going to try to make a Regency dress… by myself. That's going to go really well, considering my sewing skills*.
*pretty much nonexistent
And I don't want to write a closing so here's a blurry picture:
And a selfie:
And a weird picture of me in my 1860s outfit.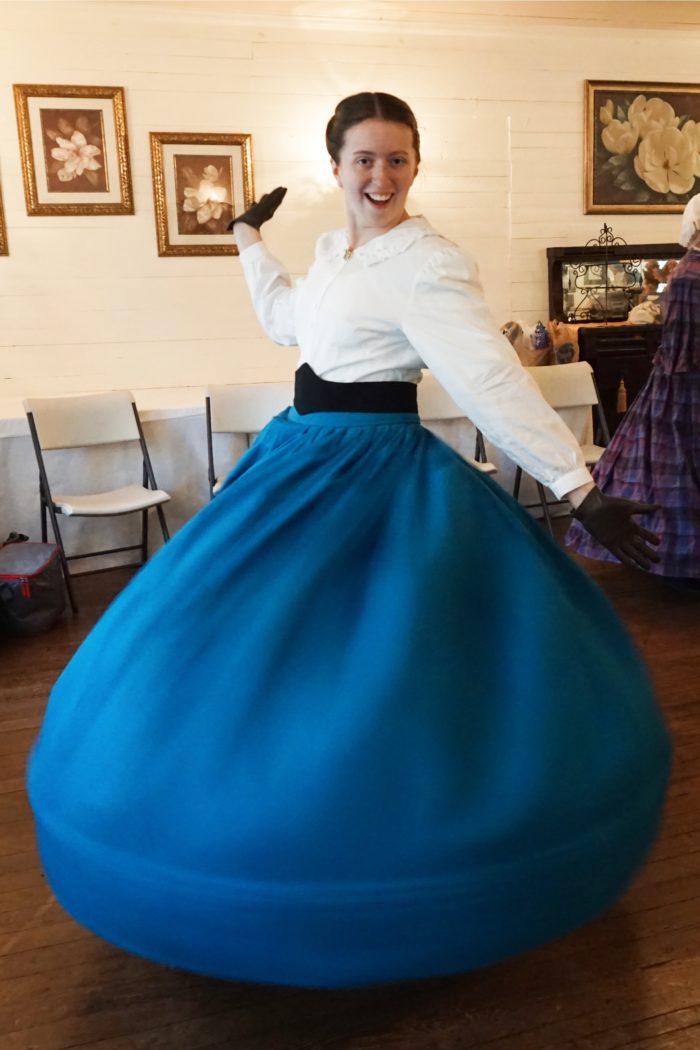 You're welcome.
How have you been? Have you ever tried bookbinding?
xx Zane