I was tagged to do this twice, by Victoria the first time and Anna the second time (both lovely bloggers!) towards the beginning/middle of the year and I'm just now getting around to doing it. Shame on me. At least I'm doing it before the end of the year this time. 😛
As usual I'm not following the rules, so I won't even repost them. You can find them here if needed. The way I'm going to do this is pick six of the questions that each blogger asked me, because when I tried doing all of them the post was just too long.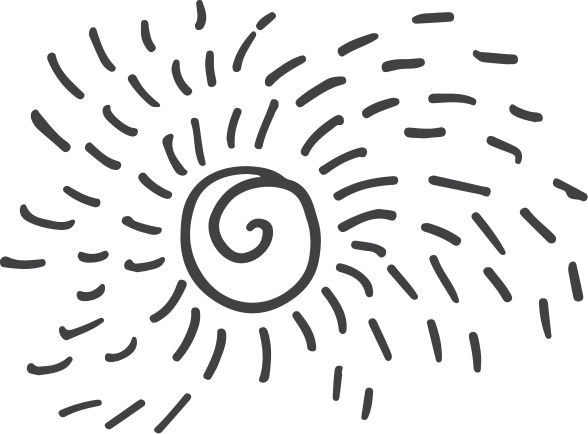 1.Describe yourself (as if you're a story character) in three words.
Quirky, introverted teenager. 
2. Tell the most awkward story of you meeting someone new. Oh man… there are plenty, but now I can't remember any of them. One thing that happened very recently was this: I was at an ice-skating rink, and I ran smack into this random dude. Apparently it looked like I was hugging him (according to all the helpful bystanders, ahem, my brother). I didn't technically meet him, though.
3. Favorite writing/reading snack?
Chocolate, of course. 😉 I also like nuts and raisins, yogurt, and things that aren't healthy…. 

4. What authors are you looking forward to meeting in heaven? How would you introduce yourself?
Eh, I've never thought about it, but definitely, C.S. Lewis comes to my mind.
5. How many inches thick is the thickest book spine on your bookshelf?
So I glanced when I was upstairs… I would say 2-3 inches? Not very thick.
 
6. Pens or pencils?
I almost always use pens for writing, but I like pencils for doodling.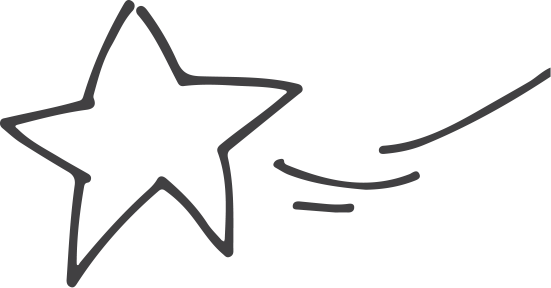 Victoria's questions
1. What is your favorite time period for books to be set in?
I'm assuming you're talking about historical and not including contemporary. That's tough! I love so many different periods. Regency is nice. Vintage, like 1900-1960s, is always fun. I have a soft spot for 1880s-1900. I love the 1860s. Oh and the 18th century too. I'll sometimes go earlier – I occasionally like biblical fiction, and I love Rosemary Sutcliff although I'm not sure what time period that is… 
I think my top favorite would be around 1880-1900. Two of my favorite authors wrote then – Lucy Maud Montgomery and and Maud Hart Lovelace. 
2. Favorite pastor/preacher? 
I love my pastor of the church I go to. I also love John Piper.
3. What do you think about Van Gogh's paintings? (Just curious, I've heard differing opinions about them.)
I don't know, I think they're kind of nice. I really like the rough, brushy feel to them.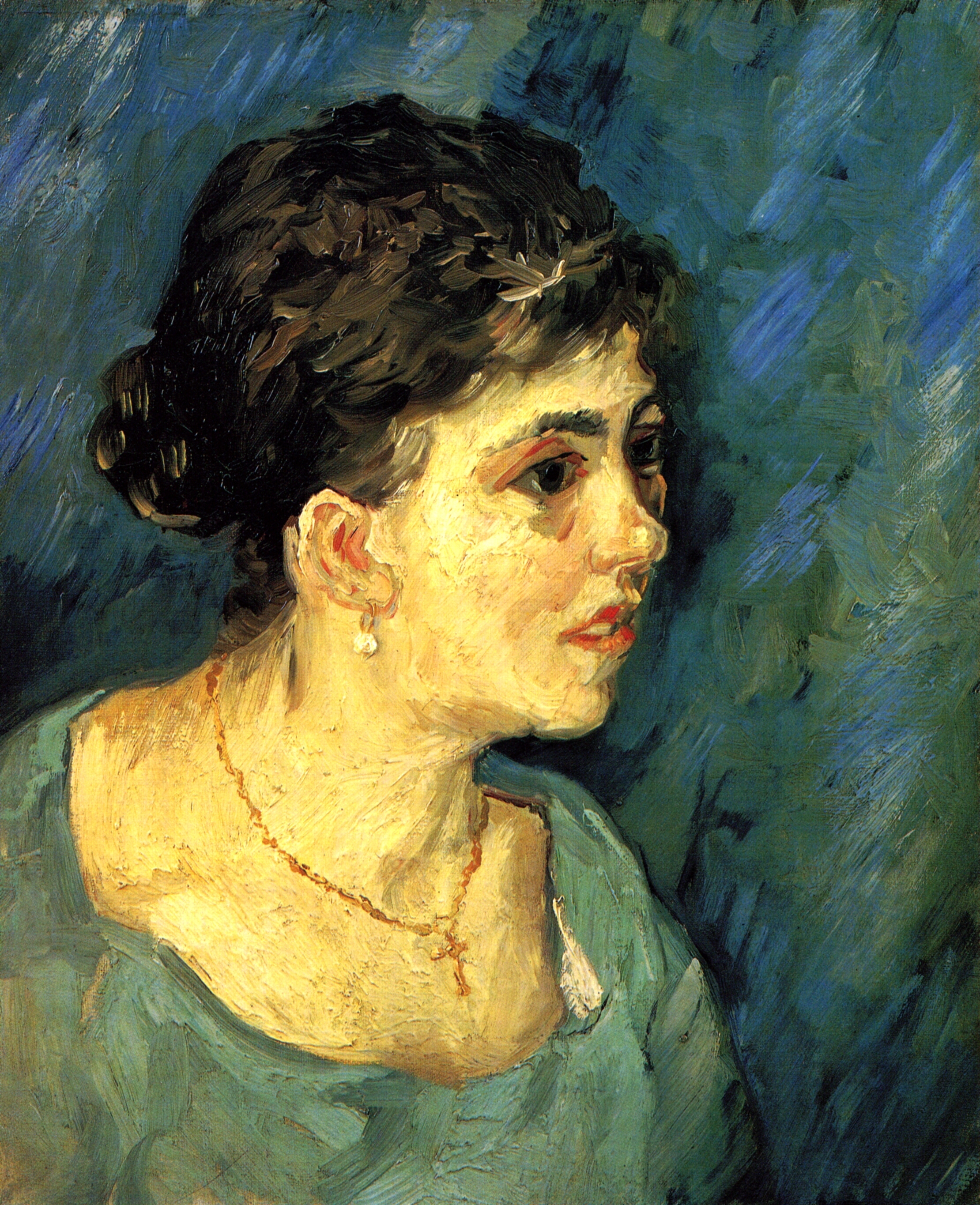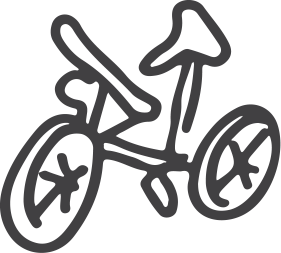 Can you believe it's nearly Christmas already and 2018 is almost over?
Merry Christmas ?
xx Zane